BCR Law Tortoise Takeover Artist Reveal
We're proud to be taking part in Durrell Wildlife Conservation Trust's 2023 art trail, Tortoise Takeover, where dozens of decorated, giant tortoise sculptures will go on display throughout Jersey in a bid to connect islanders to nature and art.
Tortoise Takeover runs throughout the summer and will feature tortoises beautifully decorated by artists for the community to enjoy across the island's town centre, parks, wild spaces and coastlines. The trail will start on 1 July and will finish with a farewell weekend at Jersey Zoo from 14-17 September.
Earlier this year, we were invited to a 'Shell-ection' evening, where sponsors were given an exclusive preview of the shortlisted designs for the trail, with the chance to shortlist three options for their sculptures.
We were delighted to have been paired with a design from Bristol-based artist Tim Sutcliffe. Tim is no stranger to Durrell, having designed a Gorilla for the hugely popular and successful 2019 trail 'Go Wild Gorillas' and several other trails across the UK for Wild in Art.
Tim commented, "I'm excited to be taking part in another trail for Durrell, it was an incredible experience to be part of 'Go Wild Gorillas' and to see how well it was received. It's great to work with a local Jersey business such as BCR Law who are big supporters of the arts."
Managing Partner David Benest adds, "At BCR Law, we aim to support the local community and environment around us. Durrell is renowned for its work in helping to save species from extinction, which is why we are delighted to support Tortoise Takeover. Art and culture are also a huge interest for us at BCR Law and so we look forward to seeing the work of the artists over the summer."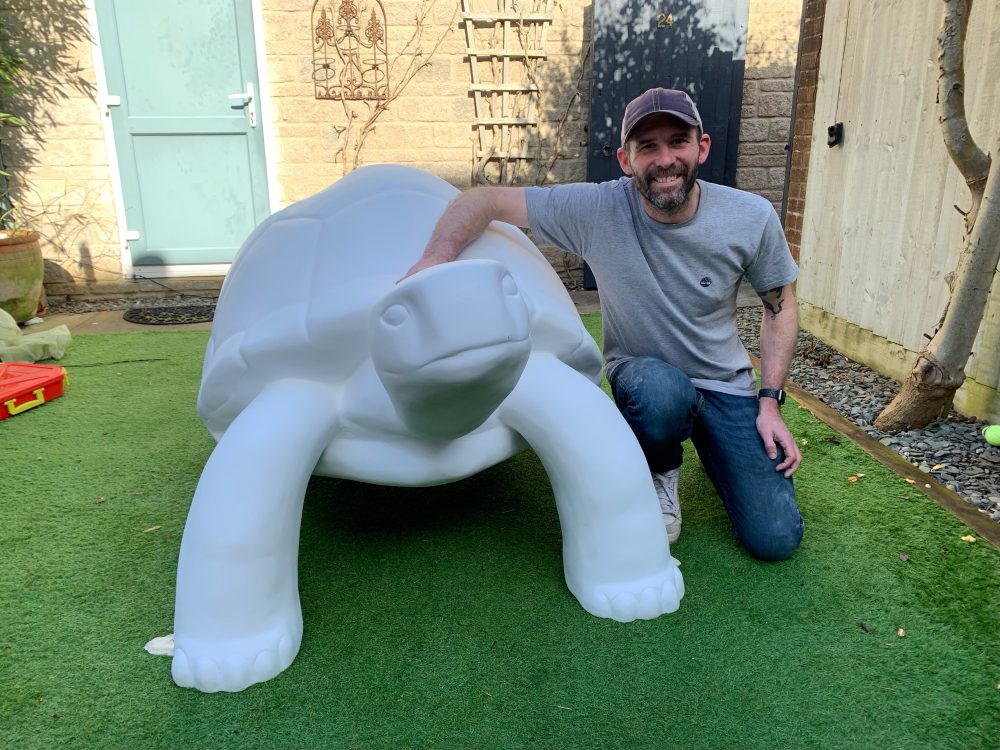 Sign up to our Newsletter
If you would like to get in touch with us regarding events and news stories, please contact: